LED, lighting solution
THE CONCEPT
The IP68 LED tube has an integrated pilot, perfect for the applications in the farm buildings, breeding and industries.
After several months of research & development, Cooperl knows how to reinvent and customise the classic LED tube in order to perfectly answer the diverse users' requirements.
This new range enables to replace the existing fluorescent strip and to adapt to all types of environments in livestock buildings.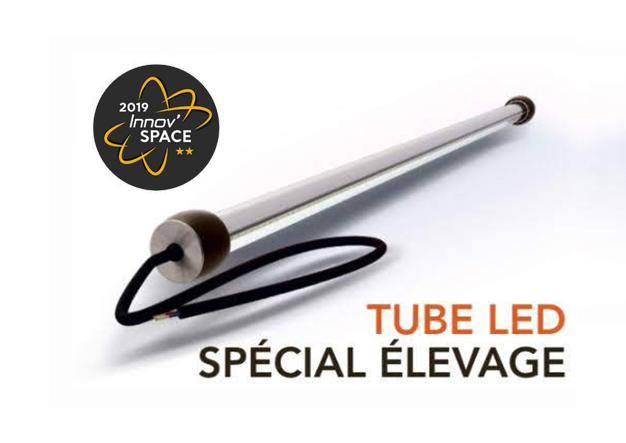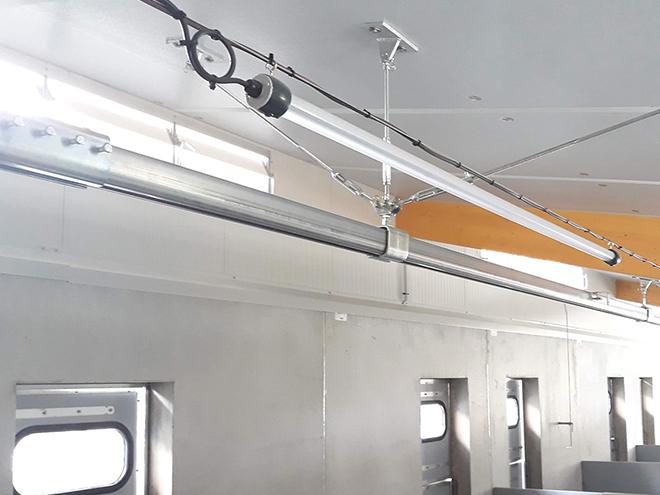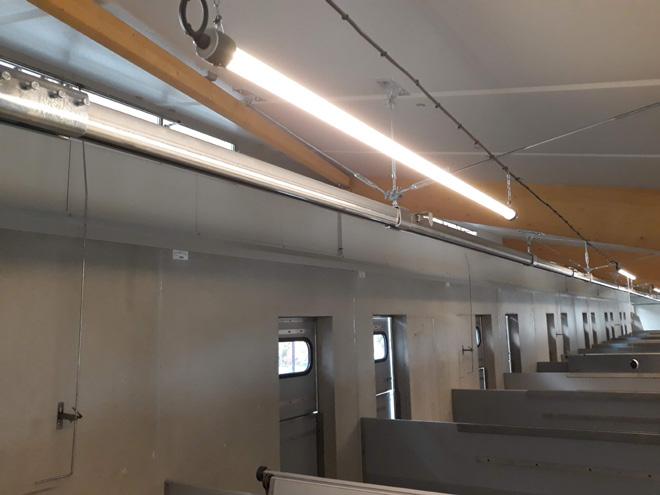 TWO MODELS OF LED
The LED tube is ideal for replacement of any waterproof strip using a 36W neon tube. Cannot be regulated, fixed colour of temperature. It has been specially designed to replace the 36W neon.
Essential LED tube to meet the animals' needs in a welfare approach. Can be regulated, variable light intensity, fixed colour of temperature.
THREE DIFFERENT VERSIONS
FZ:

The LED tube is equipped with a power cable of 75cm of length, enabling the connection in a derivation box.

BZ: 

The LED tube is equipped with a connection box, enabling the cable connection.

ВВ: 

The LED tube is equipped with two connection boxes, enabling a parallel circuit in a linear manner. With this model, you don't need to add a derivation box, so you save time and you do an efficient installation.
ADVANTAGES OF OUR LIGHTING SOLUTION
ENERGY EFFICIENCY
U

sing the « High performance LED » technology, this tube provides a light source of 180 lumens / watt, ensuring quality, lighting efficiency and energy saving.


 
PERFORMANCE
2

700 lumens for only 18 Watts of consumption, that is to say a high return of 180 lumens / watt. it's 60% energy saving.


 
WATERPROOFING
The IP68 waterproofness of the tube ensures the highest protection for the electronics and connections. This level of protection enables a use in particularly damp and aggressive conditions.
LONGEVITY
The components quality of this LED tube, associated with an innovative design, ensure a long lifespan.
 
INNOVATION 
The tube is composed with polymer elements assembled and pasted by melting of the material. It is equipped with waterproof boxes with a quick connection system.