Trac™, building scraper
THE CONCEPT
The first farm building without manure
The TRAC™ system, building scraper, separates the liquids from the solid part of manure. The phase separation is integrated in the building. It allows reduction of odours, land pollution and greenhouse gas emissions. This systems aims at conciliate respect for the environment and agricultural production.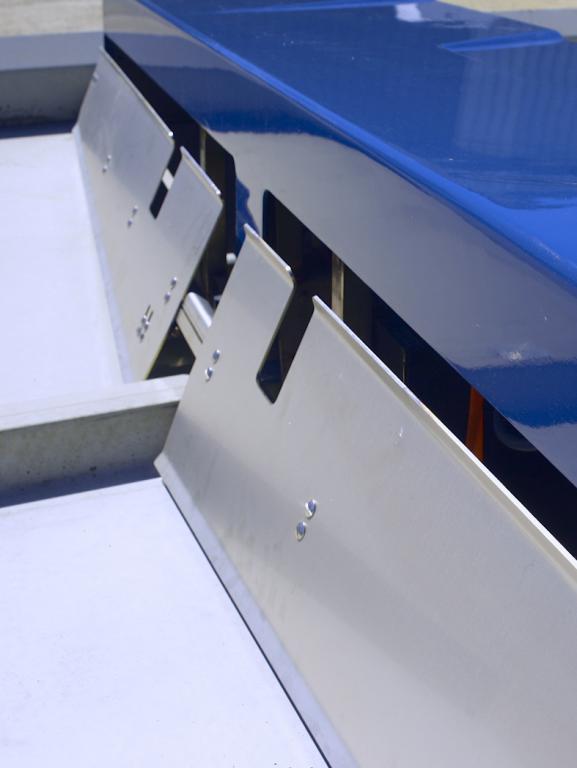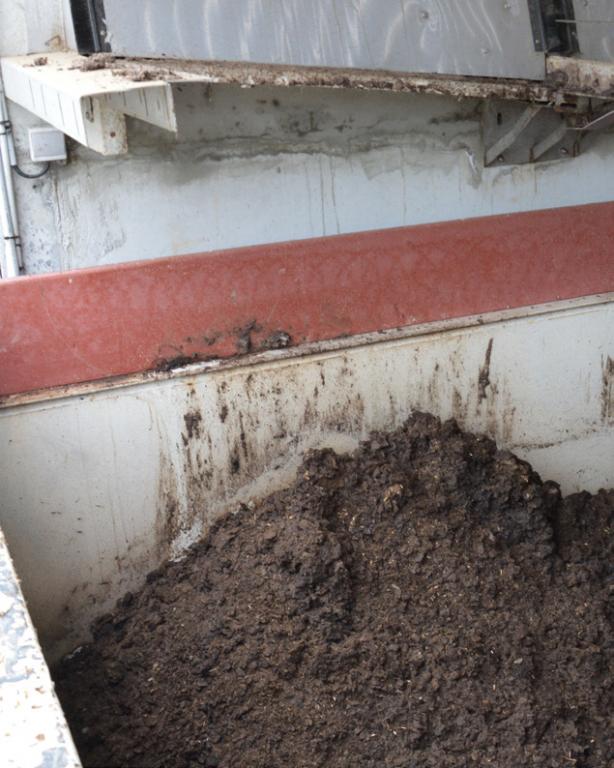 MAIN TECHNICAL CHARACTERISTICS
SOLID DRAINING HATCH
It ensures the sealing to the scraping corridor end while allowing the passage of the scraper.
VISIT HATCH
It allows access to the cone of urine for cleaning of this farm equipment.
BOTTOM DEFLECTORS
Located down of the TRAC™ system, it enables to keep clean the underbody and avoids soiling in the urine collector.
COMPETITIVE ADVANTAGES
Increase your farm profitability with better livestock equipment
The process removes phosphorus (P), nitrogen (N) and odors, which significantly reduces land pollution and greenhouse gas emissions.

The process reduces ammonia (NH3) by 55%, emissions in pig rooms, improves animal health (respiratory) and performances (Survival rate, FCR).

The TRAC™ system, agricultural equipment, is a combined solution to preserve environment and increase your farm profitability.