Flud'r system®, air inlet model
THE CONCEPT
Designed for farm buildings, Flud'r system® is a standalone 360° air inlet module with variation of the direction and the volume of the flows at constant speed by a chosen depression.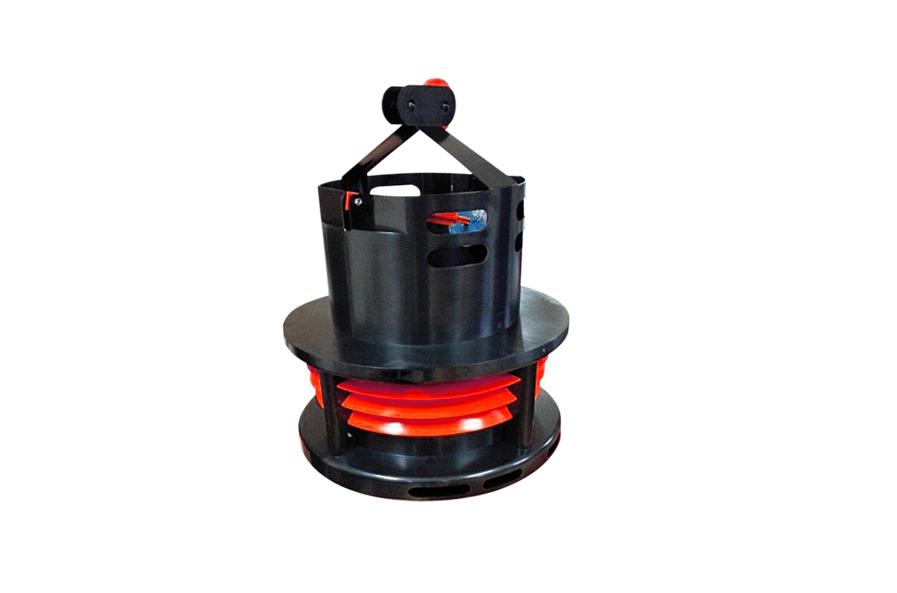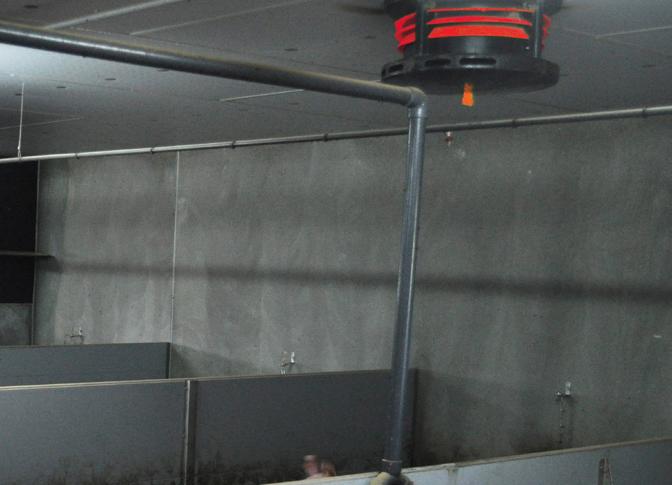 MAIN TECHNICAL CHARACTERISTICS
This air inlet model has an adapted system with homogeneous ventilation and real comfort for the animals. It is also a standalone livestock equipment since it has no electric, pneumatic or other operator. This reveals a certain energy saving and minimum maintenance. It has a significant durability because it consists of non-perishable materials. This solution allows a great adaptability on existing as well as on new. The setting is easy. It can be complementary to the existing systems in the building.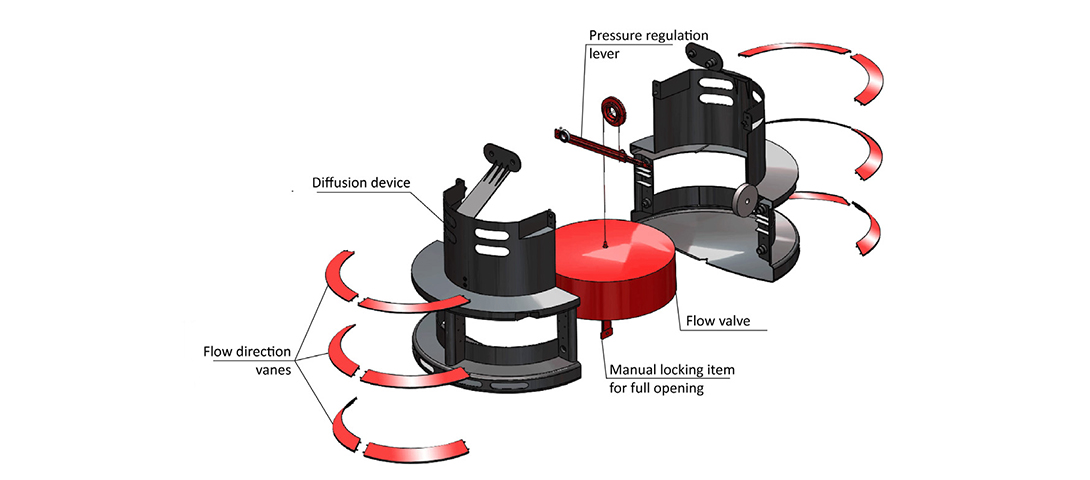 COMPETITIVE ADVANTAGES
Increase your farm profitability
Adapted system: homogeneity of ventilation for the comfort of animals

Standalone system (no electric, pneumatic or other operator) : energy saving /minimum maintenance

Durability: non-perishable materials

Adaptability: new and existing

Breeding material easy to install

Complements existing systems